02.08.07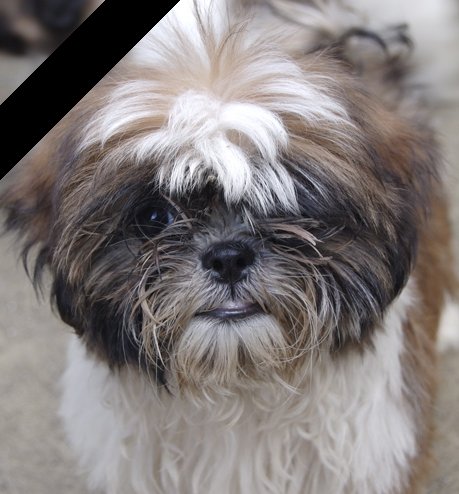 Eine Woche war genug um kennenzulernen und lieben zu lernen.
Eine Woche war nicht genug um zu geniesen.
Belly, wir vermissen dich.
A week was enough to get to know and to learn to love.
A week was not enough to enjoy.
Belly, we miss you.

Belly hat es nicht geschafft. Nach anfänglicher Besserung ging es ihr immer schlechter, bis sie nicht mehr essen konnte und wir sie füttern mussten. Gestern brachten wir Sie in die Tierklinik, wo sie an den Tropf kam. Als wir sie gestern abend besuchten hat Sie uns erkannt und wollte gestreichelt werden. Dort ist sie heute morgen verstorben. Wir sind gerade alle ziemlich down hier.
Button, dem Jungen, geht es Gott sei Dank gut.
Belly didn't make it. After an inital improvement she got worse every day, until we had to feed her. Yesterday we had to bring her to the animal clinic, where she got an IV. When we visited her last night she recognized us and wanted to be petted. She passed on early this morning. We are pretty down here right now.
Button, the boy is, bless the Lord, well and healthy.