08.07.07
Ich hab ja nicht so viel von mir gegeben die letzten paar Wochen.. war auch gar nicht so viel passiert. Deswegen hier nur mal ein paar Impressionen aus besagten Wochen..
I know I didn't tell much these past weeks.. well nothing really happened. So I just present some Impressions from the past few weeks.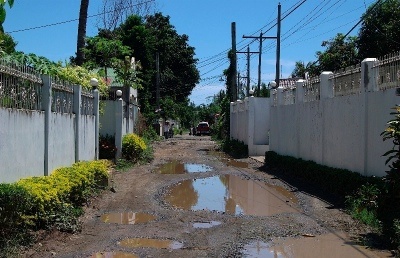 Die Strasse in der wir wohnen.. Es ist Regenzeit, da sieht man die Schlaglöcher nicht so.
The street we live in. It's rainy season, meaning you don't see the holes in the street that much.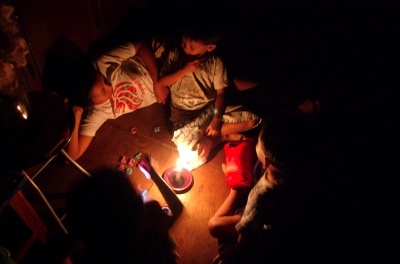 Einer der gerade fast normalen Stromausfälle, Brownout genannt.
One of the lately frequent Blackouts, called Brownout here.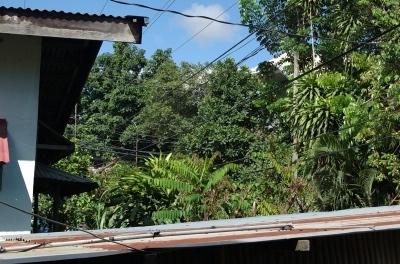 Ein Blick aus unserem Fenster
The view from our window.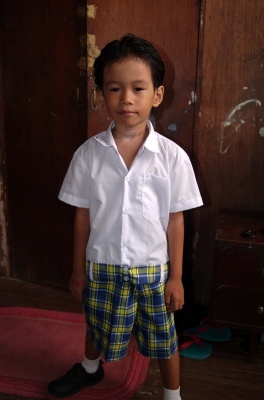 Keine Lust auf Schule.
Not in the mood for school.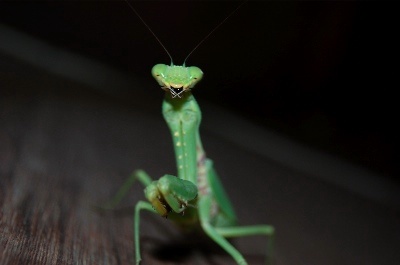 Gottesanbeterin kurz vor dem Angriff (ich weiss das weil sie danach die Kamera angriff)
Praying Mantis just before an attack (which I know because after this shot it attacked)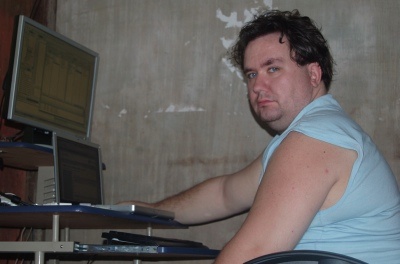 bei der Arbeit (ja, das ist ein schnuckeliges 16:9 flatscreen)
at work (yes thats a cute 16:9 TFT)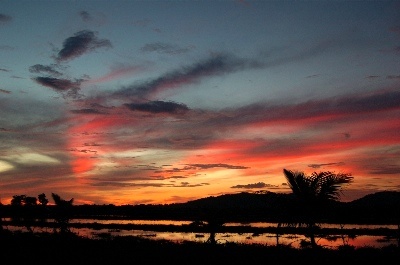 Sonnenuntergang über den Reisfeldern
Sunset over Ricefields